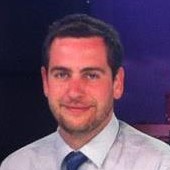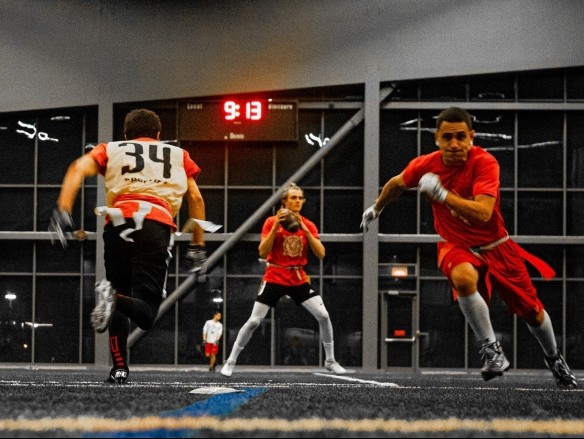 Thankgiving is here, but is Peeze thankful for your team?
Peeze's Playbook: Week 5
Monday, Oct 14, 2019
Tier 3 | Tier 2 | Tier 1
Thanksgiving has arrived folks! Thanksgiving is my absolute favourite time of the year. I love it so much that I celebrate Canadian Thanksgiving with my family and American thanksgiving a month later in Atlanta Georgia with friends.
The house is filled with the aromas of Turkey, sides, pumpkins and sweet potato pie and whatever ridiculous candles my wife has burning throughout the house. Friends and family share some food a laugh and a 9.5% Yam of God (a seasonal home-brewed sweet potato beer that my brew partner and I make for the holiday each year). It's a time to remind you of the most important things in life. So before we get into this week's content, I wanted to wish everyone a happy thanksgiving.
This article focuses on teams I think will do well in each tier based on their current success, their upcoming schedule and how I think they will improve in the coming weeks. The qualification round has begun and you can feel the tension rising.
Tier 1
Vinny's Huffmen (5-0)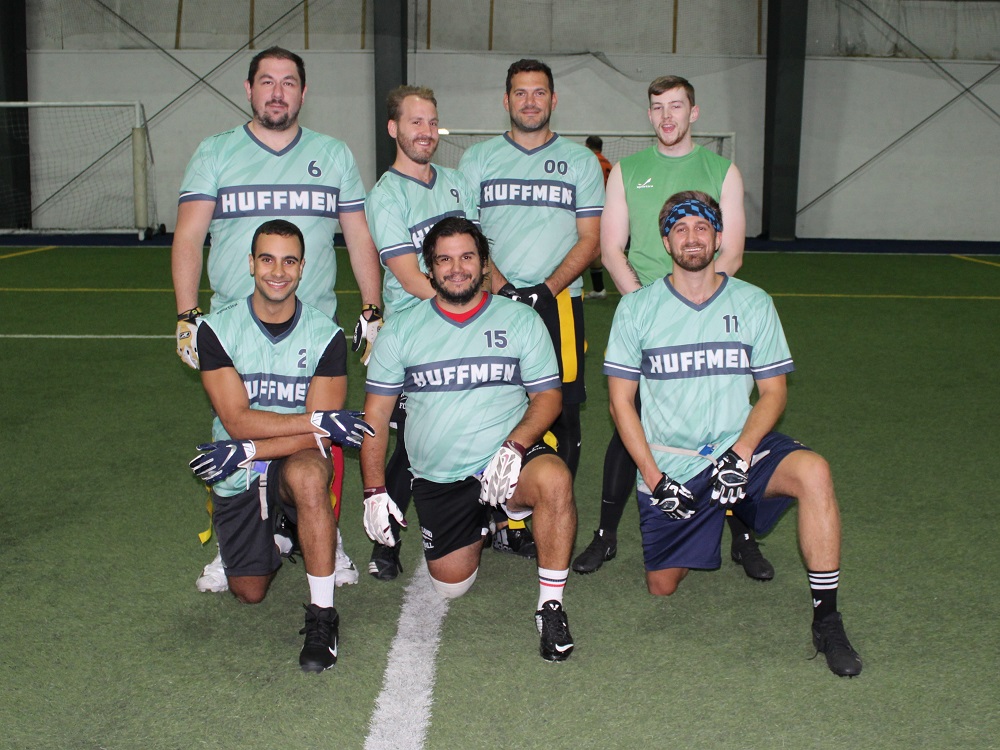 Yeah, the team with the best record in the highest tier will be ok. Not every team on this list will be shocking afterall, the teams that are doing best are often going to be the teams that are most successful. Vinny Gualano's return to the quarterback position has been a massive success. They've beaten Junk Yard Dogs in back to back games but still their more difficult challenges lie ahead. That said, they went toe to toe with STL and ultimately won by forfeit in Gualano's return and they beat BYOB in the only other real challenge they've had this season. The additions of Nikki Papich and Justin Blanchard to Gualano's offense has truly given them another dimension. I see a bowl in VH's future.
STL (4-1)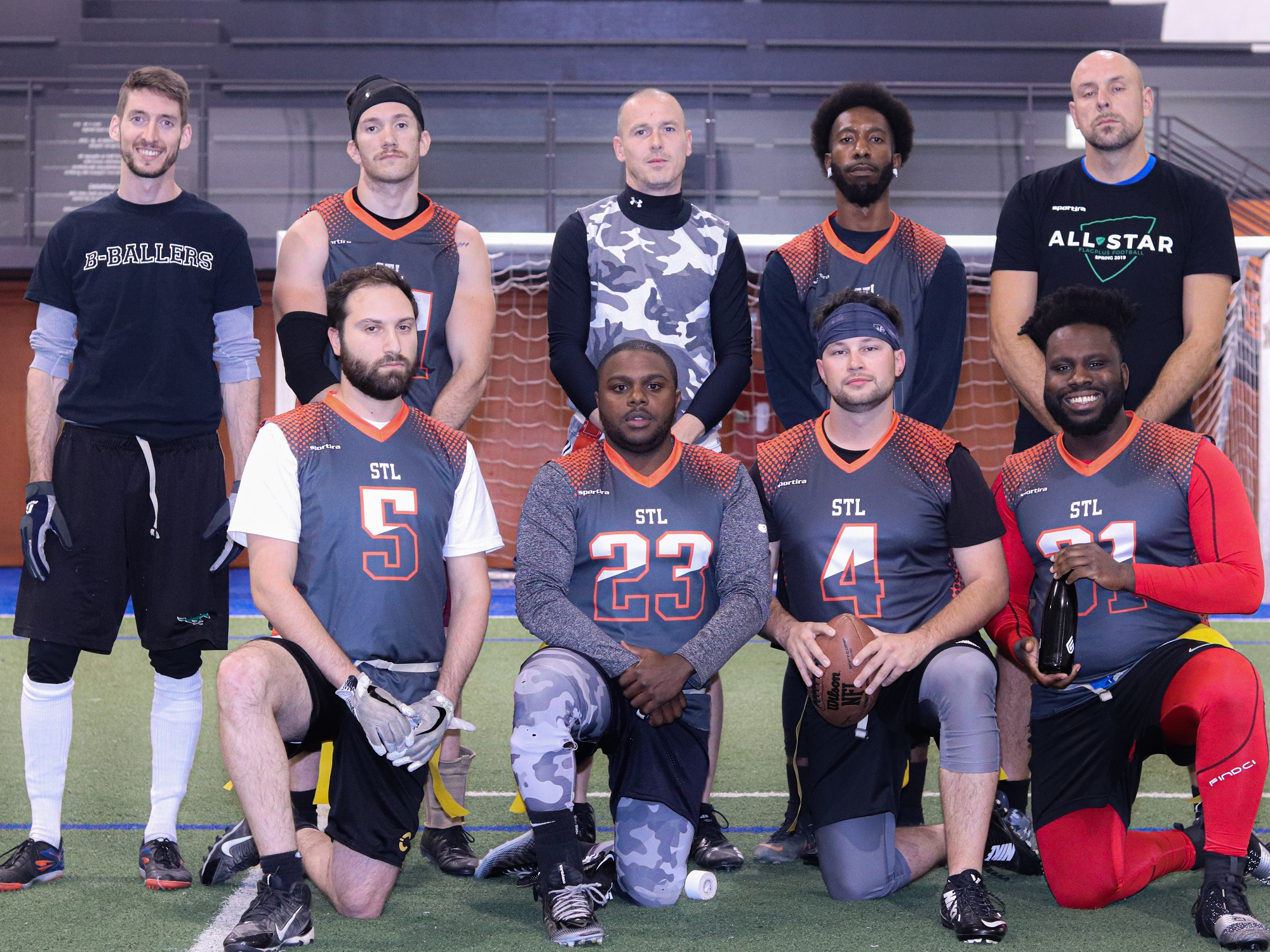 STL's only loss was a technicality. I will say that I am a little perturbed by their defence. STL has won their last two games by a singe score. They also only beat All Hooks by a single point. I do think they will right the ship and the offence's efficiency has been out of this world. Jamie Ojeaha's big play ability, and his role as the receiver that moves the chains has been cemented in this offense. Andrew Carruthers has been the redzone threat and he's been building off of the success of his last season with Nighthawks. Lightweight and JYD shouldn't pose a threat to STL and you know they are primed for a rematch against Vinny'y Huffman in three weeks time.
BYOB (3-2)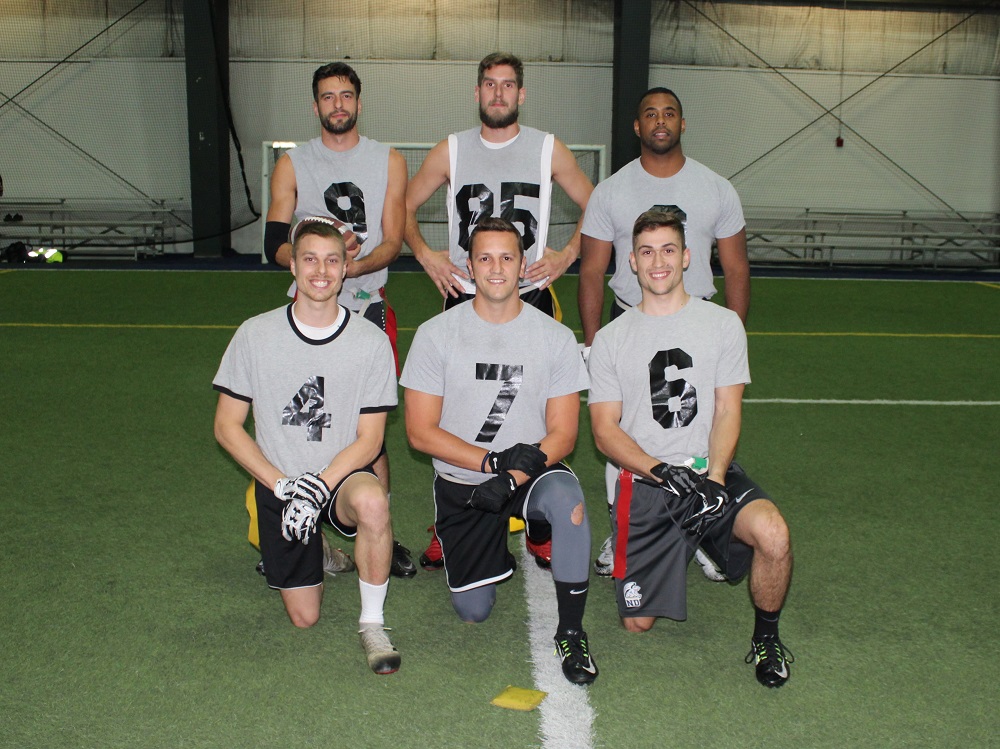 It turns out when you play with a bunch of guys who aren't screaming in your face and demanding the ball you can play at a really high level. I was being facetious of course, as Mathieu Rene is finally playing with people that can actually get the most out of him and in that time his pure talent has shined through. His 23 touchdowns an 3 intereptions was the best untold story of the first round. He's continued his success with a five touchdown and one interception outing in the first game of the qualification round. Matt Lepage was the lad target for most of the first round. Against All Hooks Sebastien Crisi-Lauzon found himself on the roster and immediately turned in a three touchdown performance. The ability to take advantage of favourable matchups will no doubt play in the favour of BYOB who probably couldn't compete against some of the top teams but now find themselves in the lower half of the bracket.
Urgence Medic (2-3)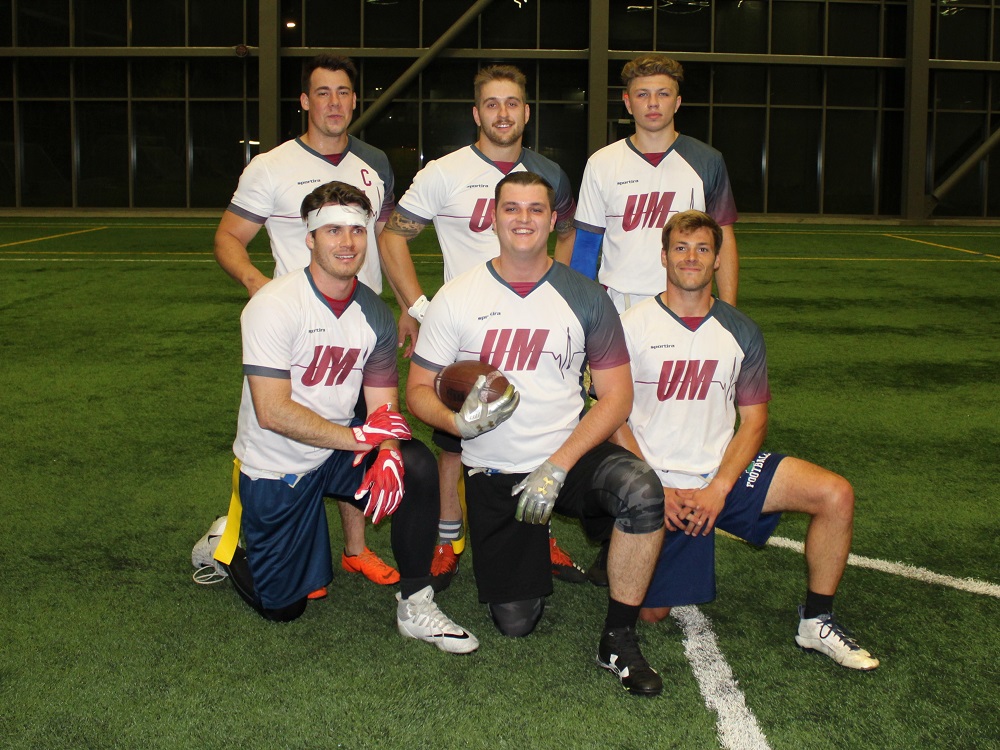 The story lines for UM are familiar. Yes, they moved into a higher bracket in the last fall cup and got smoked by thee of the top teams in FPF. The roster inconsistency has also been the talk of the season. Seven players have played a single game this season. Their schedule is not all together entirely easy. They do face BYOB whom we've just described as a team in good shape in this next round. However, with the best version of their roster, they can be a tough matchup for 2HD and the Rockets seem intent on moving forward with lower division QB Joseph Kano. Overall, the is the type of bracket one would expect Dupuis and co. To dominate.
Tier 2
Mangoose (3-2)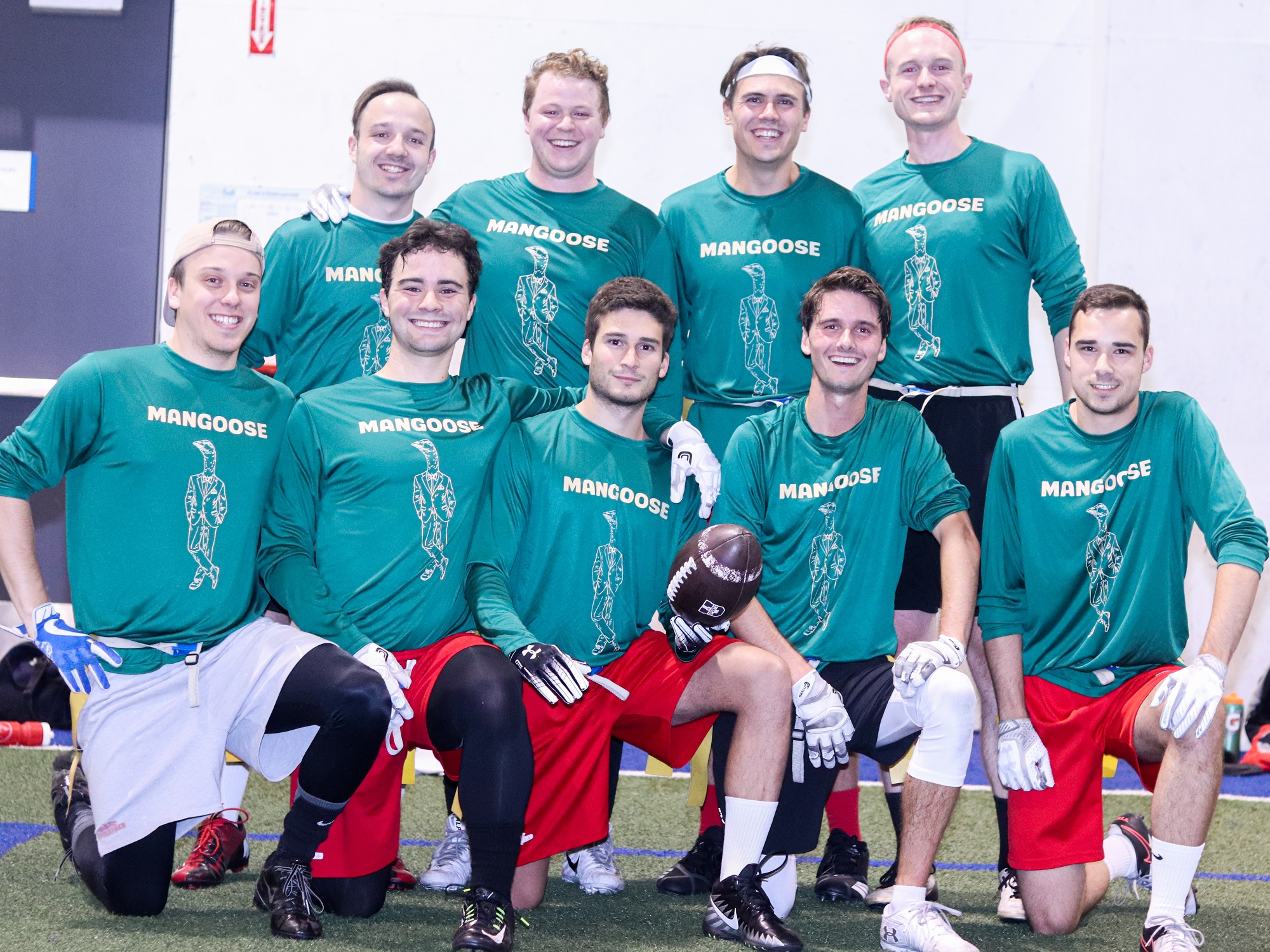 Mangoose is one of the forgotten children in this bracket. However, Nicholas Schaefer has been playing quite well and, one of their two losses came in a game where Schaefer wasn't there. This is a shame because they faced Team Ethnic who are one of the front runners in the Tier and that would have given us some insight with regards to how competitive this team will truly be. Thomas Coutu is an elite rusher in FPF (regardless of Tier or Division). He's recorded 5 sacks and is the heartbeat of an extremely athletic defence. They have a rematches ahead with Team Ethnik and La Prince de La Rive Sud. I don't think either team is remarkably better than Mangoose. After having beaten EZW it's hard to imagine Mangoose don't, at the very least, split those games.
Red Raiders (3-2)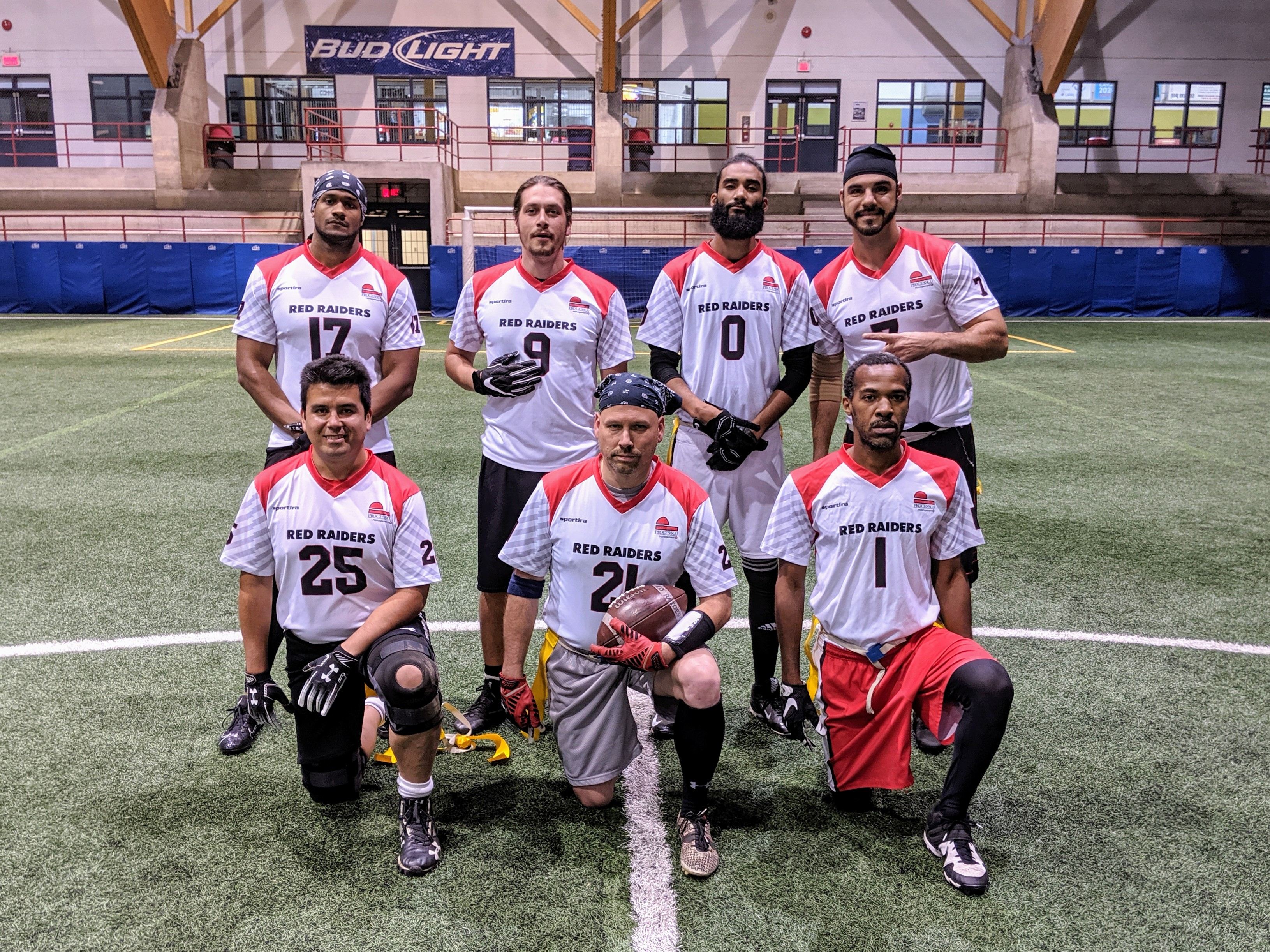 Red Raiders have looked good for the most part this fall. Their back to back losses in the final two weeks of the preliminary round was somewhat disconcerting. However, the first week of the qualification round saw Red Raiders getting a measure of revenge against their Dorval league nemesis (Ice Up) just two weeks after their initial loss to the same team. This past week's contest saw Dave Daoust turn all three of his catches into touchdowns. Red Raiders don't have an easy schedule moving forward but a win against Iced Up is a great start.
Tents & Hammocks (3-2)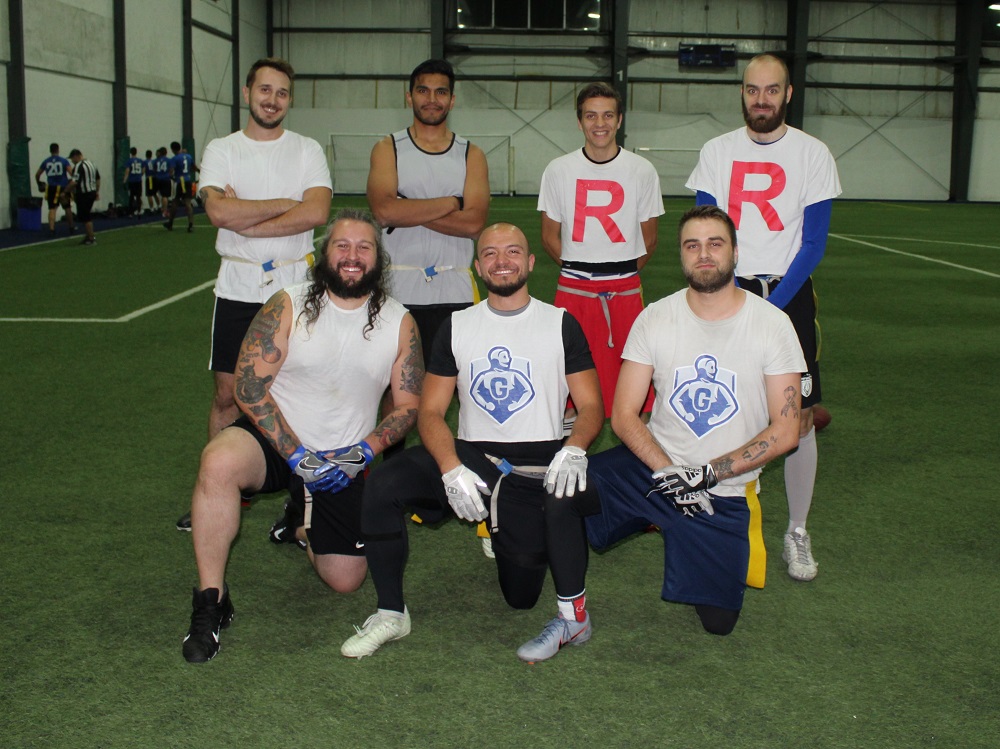 T&H have essentially failed there way into a successful position. They face Ley Mythiques in two weeks time and their lack of knowledge will not permit them to make the appropriate adjustments to stop Danny Aylward and Alex Joltopuf. Mean Machine has had their share of struggles and Les Gros Coqs are a team that uses athleticism more than schematics so this shouldn't pose a threat either. The only concern is that the Tents and Hammocks defence have given up more points than they've scored and that's worrisome to a degree however, their I believe there offence will be a bigger problem for their opposition.
Tier 3
Voodoo (3-2)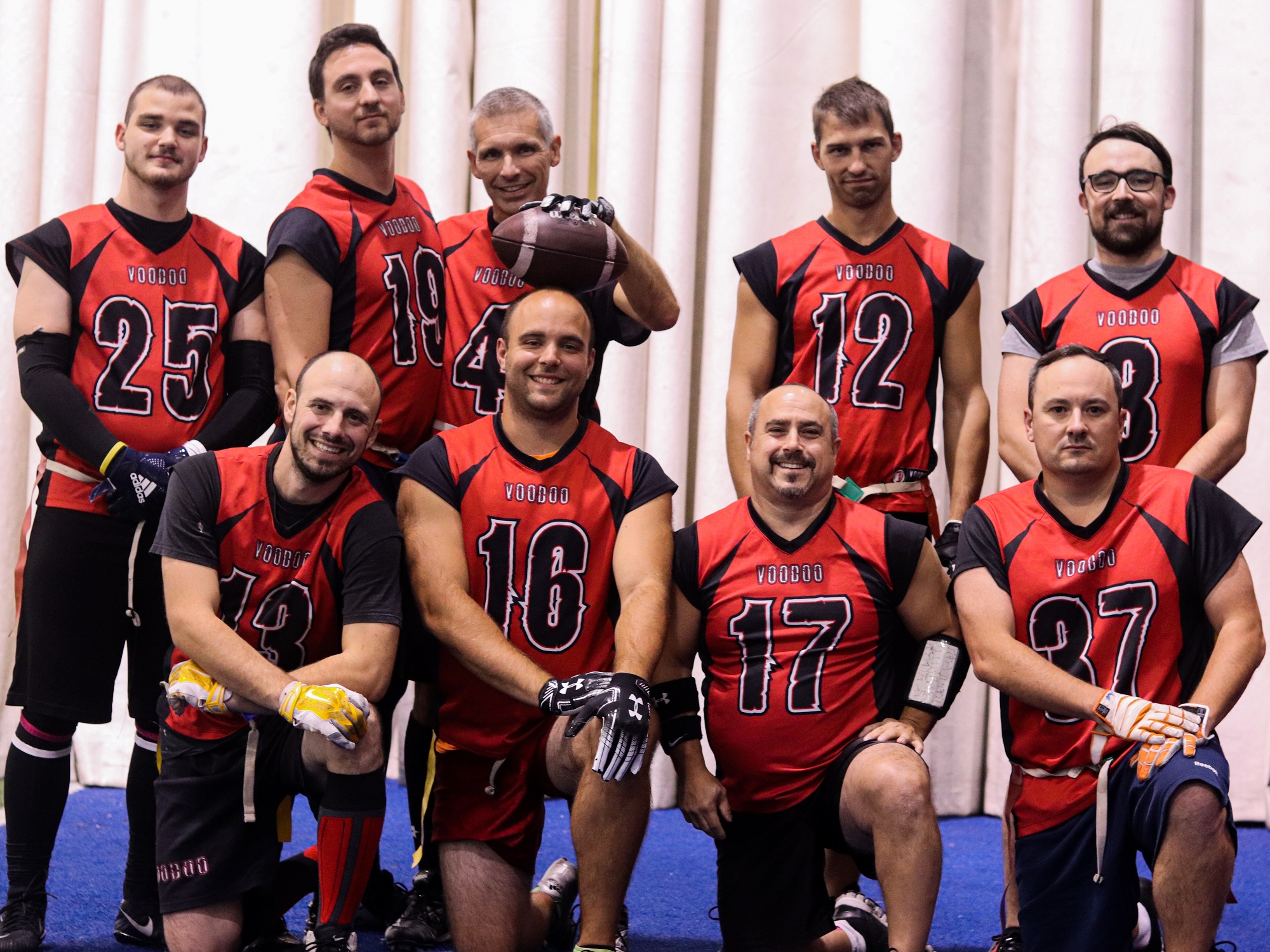 Voodoo are placed in the perfect part of the bracket for them. Frank Kaye and Pat Riot are the two best passers in this part of the Tier. The difference is in the receiving corps. Voodoo doesn't have Kevin Marcil on the roster but, Etienne Vaillancourt, Patrick St.Amand and Martin Bergeron return as parts of this typically potent offense. There are seasons where Voodoo doesn't perform, however, this has more to do with where they are placed and I think this time around they find themselves on a more favourable cusp then when they are the team that can just barely compete. The only test for them in the next three games will be Pardon my Swag but PMS lacks the firepower that Voodoo has this fall as we saw in round one.
Les OG's (4-1)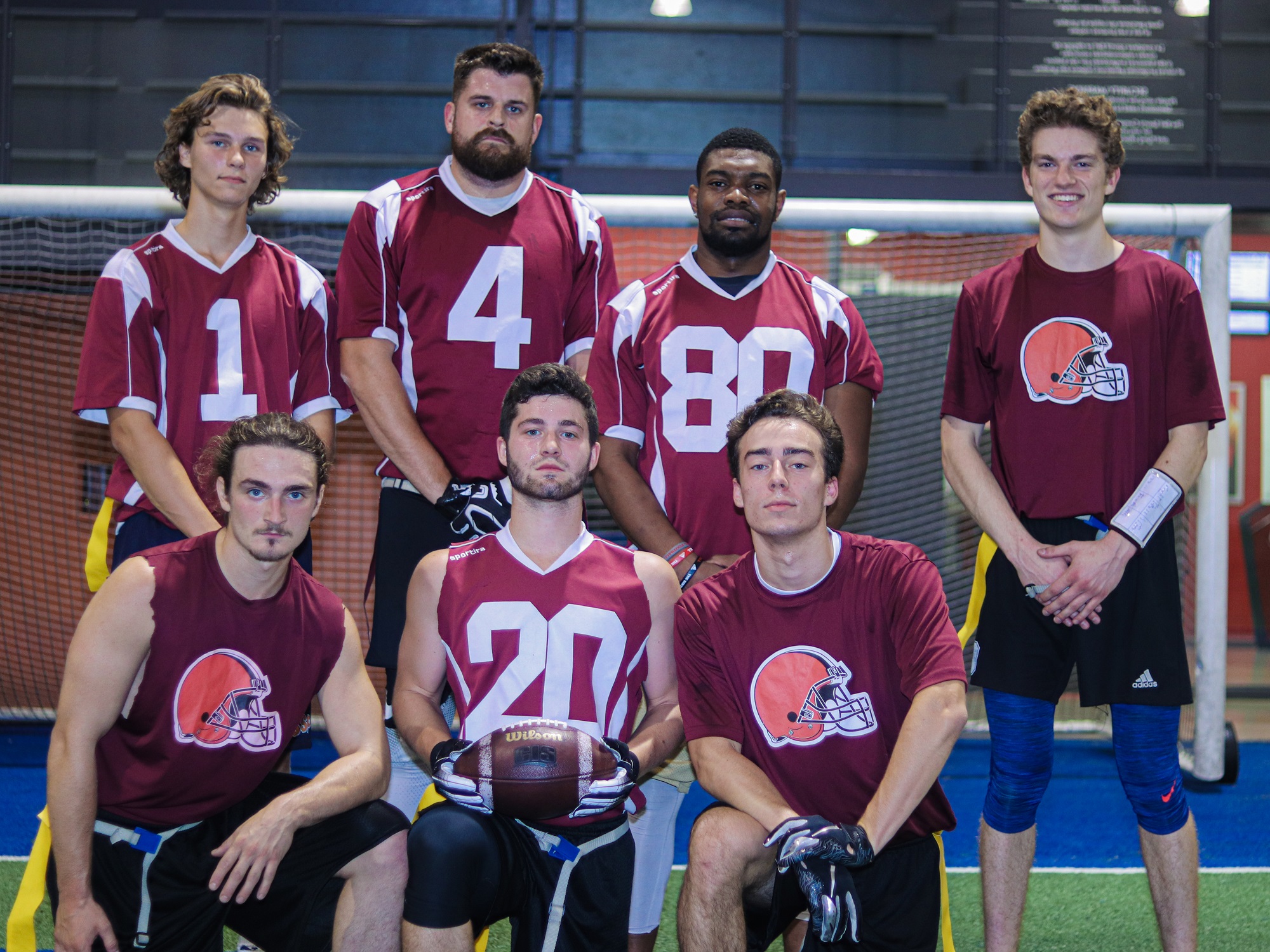 Les OG's are much better than I thought they would be. Ben Reid's system is simple, he has two levels to a side or in the middle of the field and he forces the flat defenders to make a decision. He throws so hard that he can take advantage of a simple misstep on defense. His deep ball isn't the most accurate but he tends to only put it up when he has a one on one situation. He's developed into a smart FPF quarterback. Their tie against Honey Martin is actually a good sign as I thought they were a product of their schedule. Luckily, they won't face a serious challenge until the final game of the qualification round when they will face off against Rogues.
Untouchaballs (2-3)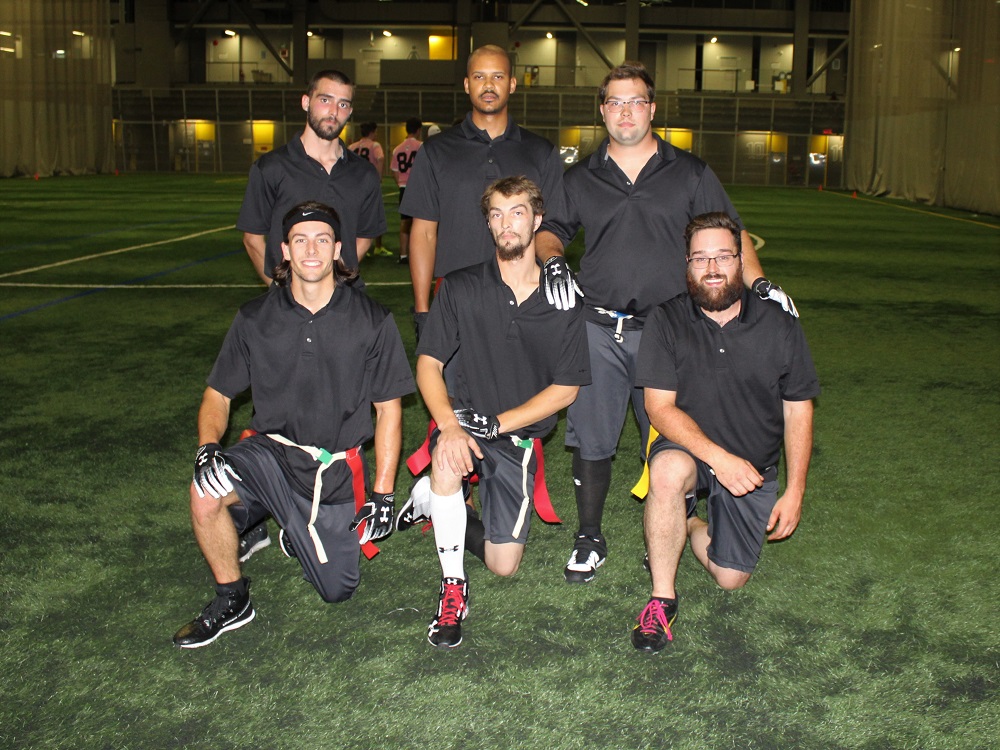 This is very surprising given Untouchaballes lack of experience or intelligent play design. They are a new team and they wear POLOS FFS!!!!! They trashed BDR this past week. Olivier Doleyres had two interceptions on defence and gave their offence the margin of error necessary for Untouchaballs to pull out there bigger win of the fall. The remaining schedule has them facing 1-9ers whom they've already beaten, Replacements who are struggling and Johnny Fireball who also lack experience. All in all they're in good shape.