Spring 2021 Survey | Sondage printemps 2021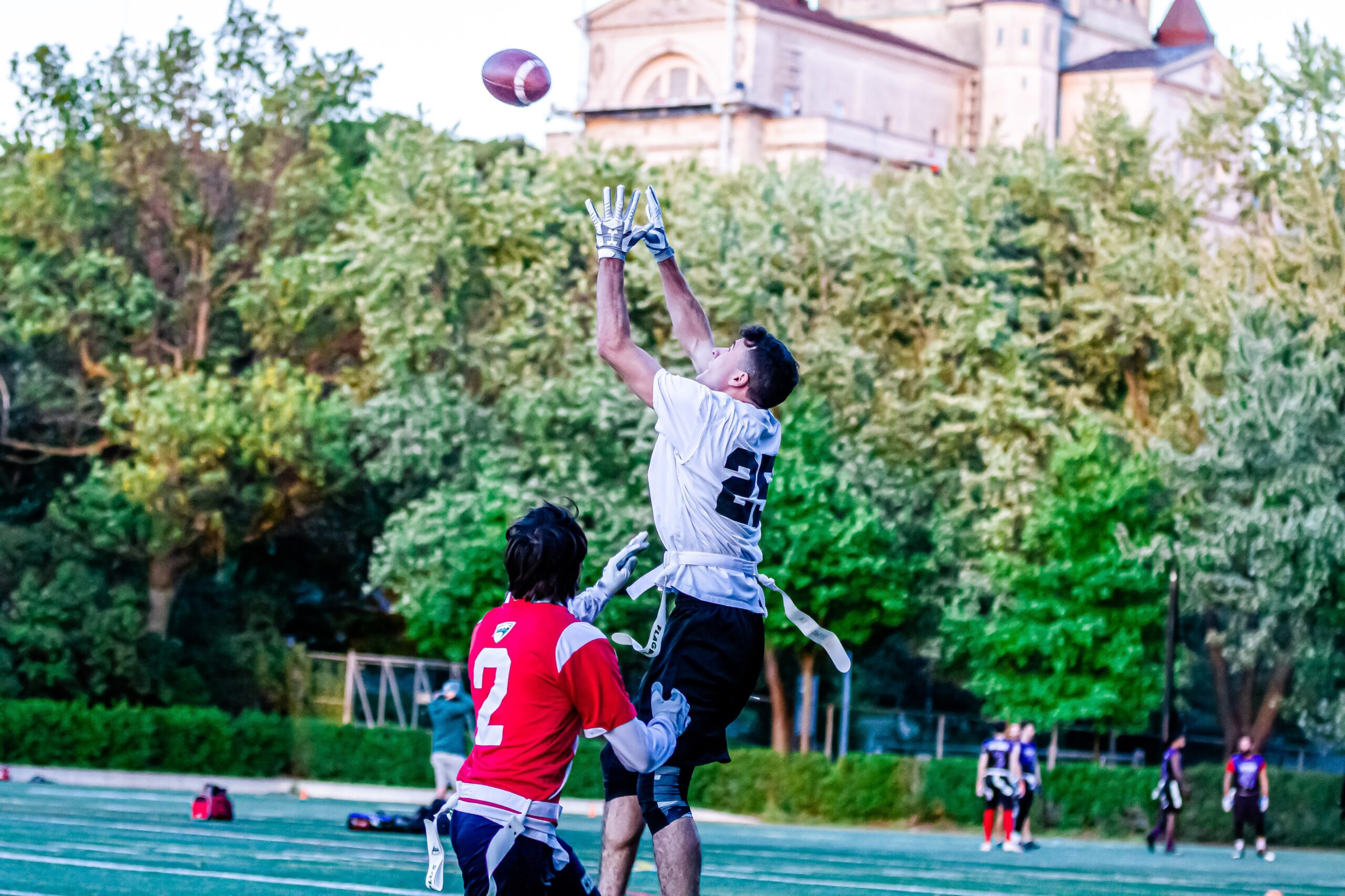 Good morning FPF community, we are beginning to plan ahead for a possible Spring season– possibly beginning in either April or May.
If you'd like to lend your input, we would truly appreciate you taking 5-10 minutes to fill out the survey below. The responses we gather will truly help us gain a better understanding of what matters to you most in another season surrounded by COVID restrictions and uncertainty.
Thank you so much for your time and feedback.
---
Bonjour communauté FPF, nous commençons à planifier à l'avance une éventuelle saison printanière – peut-être débutant en avril ou en mai.
Si vous souhaitez apporter votre contribution, nous vous remercions de prendre pas plus que 5-10 minutes pour remplir le sondage ci-dessous. Les réponses que nous recueillons nous aideront vraiment à mieux comprendre ce qui compte le plus pour vous dans une autre saison entourée de restrictions et d'incertitudes COVID.Merci beaucoup pour votre temps et vos commentaires.