May 27 Update // Mise-à-jour 27 mai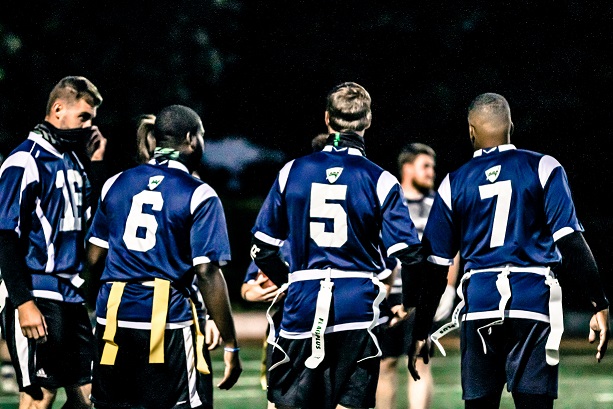 Hi everyone, as per my understanding, we can resume activities (games) on either June 25th (with up to 50 people on the field), or once we (Montreal, Laval, Rive-Sud) are categorized as a yellow zone (with up to 25 people on the field). Whichever comes first.
To provide some sort of reference, the Premier announced a few days ago that Montreal will switch to an Orange zone on June 7th. Furthermore, the Sports Minister mentioned that she envisions the entire Province will switch to a Green Zone by the end of June.
We will try to receive clarification on the above over the next few hours. We will also speak with our partnering facilities and with the City of Montreal in the next day to further confirm our next steps.
As of right now, however, it seems as though a start date of Friday, June 25th would be our target. We will keep everyone posted.
---
Bonjour à tous, selon ce que j'ai compris, nous pouvons reprendre les activités (jouer des matchs) le 25 juin (avec une limite de 50 individus par plateau), ou une fois que nous (Montréal, Laval, Rive-Sud) seront classés dans la zone jaune (avec 25 individus par plateau). N'importe lequel arrivera en premier.

Pour donner une sorte de référence, le Premier Ministre a annoncé il y a quelques jours que Montréal passera à une zone orange le 7 juin. De plus, la ministre des Sports a mentionné qu'elle prévoyait que la province entière passera à une zone verte d'ici la fin juin.

Nous essaierons de recevoir de la clarté sur ce qui précède au cours des prochaines heures. Nous parlerons également avec nos installations partenaires et avec la Ville de Montréal demain pour confirmer nos prochaines étapes.

À l'heure actuelle, cependant, il semble qu'une date de début du vendredi 25 juin serait notre objectif. Nous tiendrons tout le monde au courant.