Since 2015-16, FPF Jr offers kids between 6 and 16, in and around Montreal, a fun, safe and competitive place to play flag football! 
FPF Jr is split into two completely separate leagues, the G-League and the D-League.
The G-League caters to teams made up of pre-assembled rosters, usually made up of kids with moderate to advanced level of football. The D-League is the home for kids looking to sign up to a league either individually, or in a group of two or three, who are then placed on a team.
FPF Jr's goal is to cater to players of all ages, regardless of their experience or skill level in the best possible way.
The
has been canceled. Stay tuned for Spring season (April) information. Stay safe, everyone.
FPF Junior runs
seasons per year!
Early December to late February
Winter
season
Late April to late June
SPRING
season
SATISFIED ASSOCIATIONS & SCHOOLS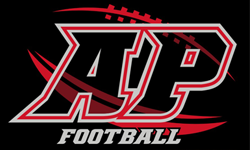 Alexander Park Football
President Michael Masella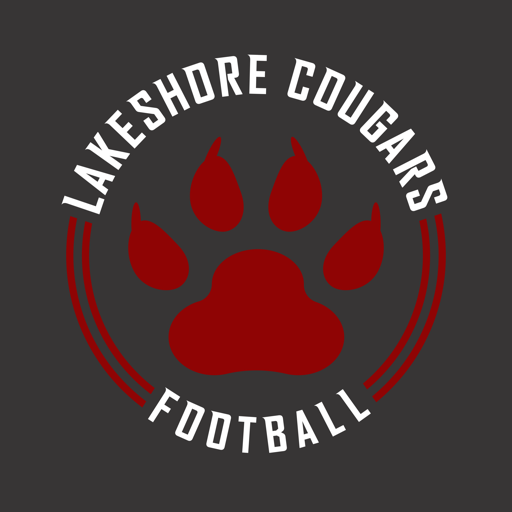 Lakeshore Cougars Football
Glen Cooper - Vice President
"We plan on continuing our relationship with FPF and giving more kids the opportunity to play flag football in the upcoming years."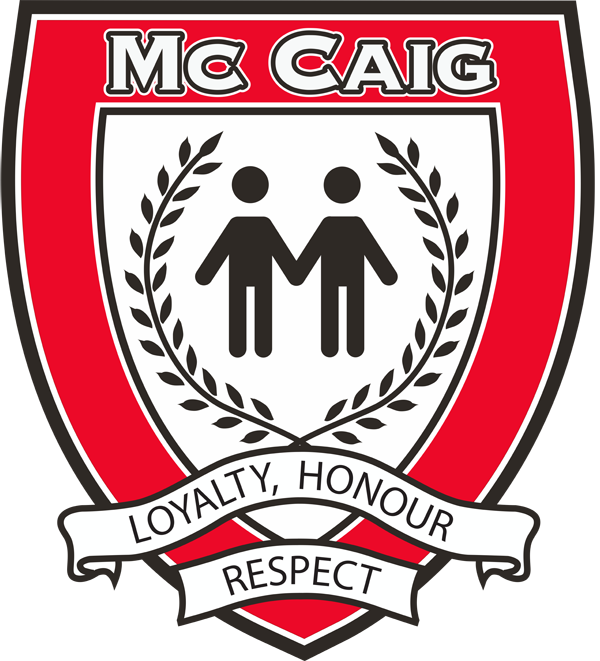 Gautama Swaminadhan
McCaig Elementary School - Teacher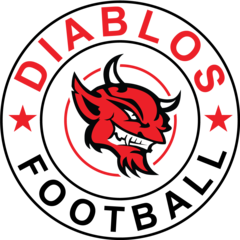 Football Diablos de LaPrairie
Francis Chagnon - President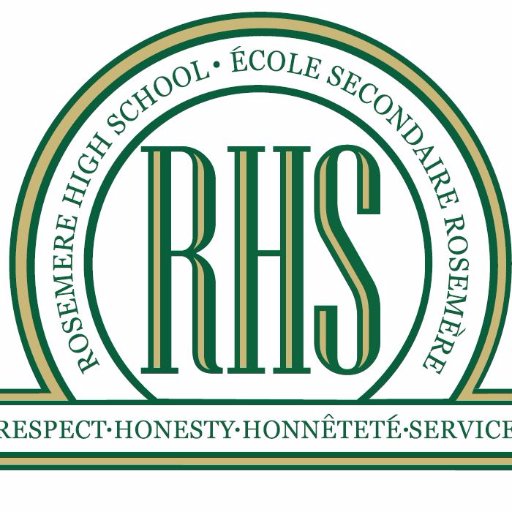 Rosemere High School
Steven Hodhod - Teacher
In collaboration with the Montreal Alouettes
We are honored to be working with the Montreal Alouettes for a second straight year! Their generous contributions allow us to expand our player development efforts, as well as our video and photo content!
G-LEAGUE
Team Registration
D-LEAGUE
Individual Registration
uniform + flag + wristcoach included

8-game season + playoffs + practices
Sign up for FPF Jr updates!
Ask us a specific question