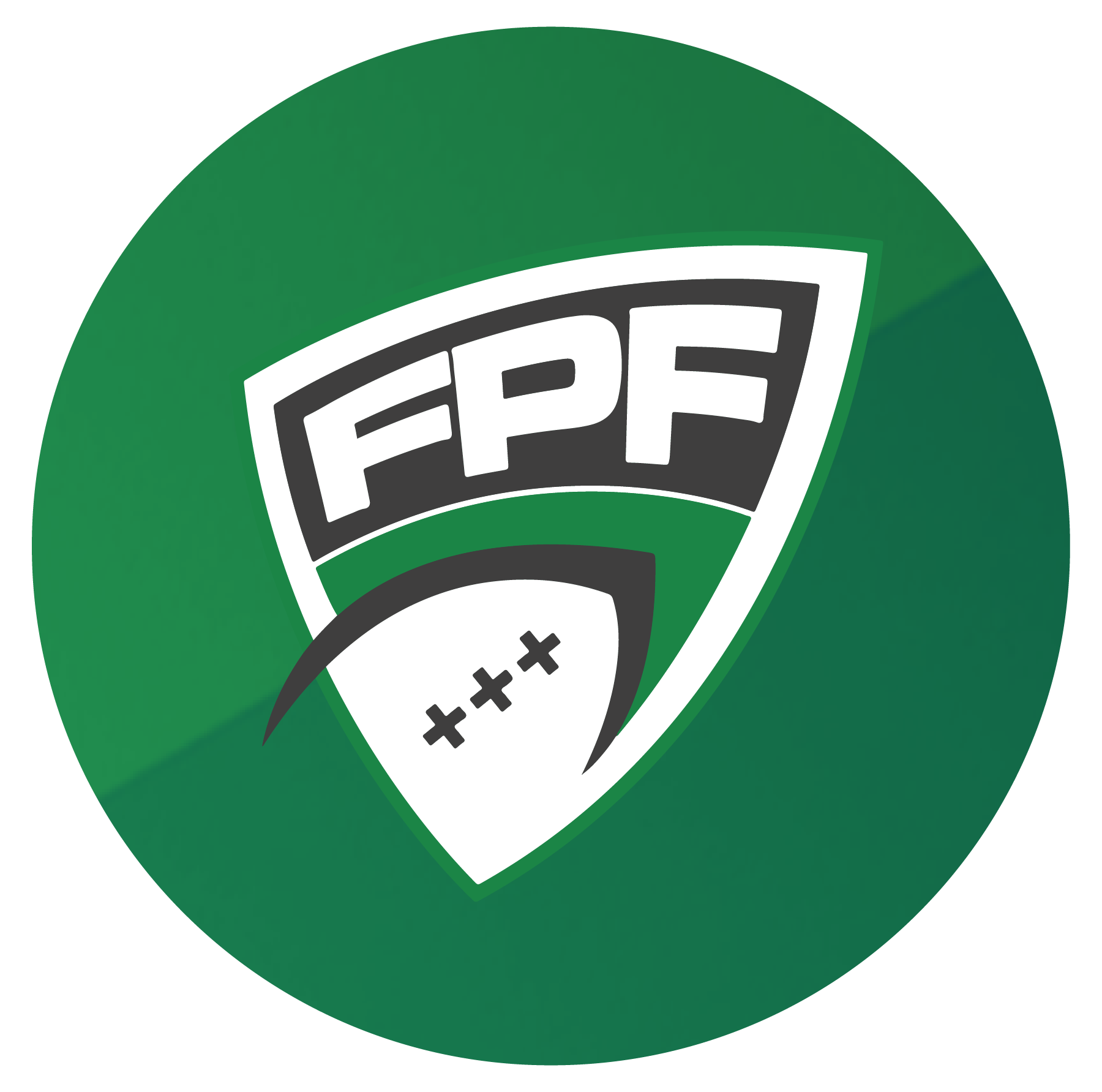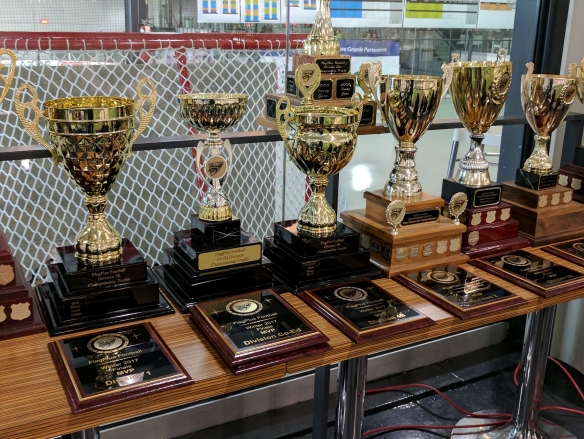 Spring 2019 Playoff Dates
Tuesday, Jun 04, 2019
General
Listed below are two tables with information on the Spring 2019 playoff schedule.
FPF strategically builds its playoff schedule so that all the possible timeslots for each division's separate round is restricted to one date. This way there is no confusion, and no issues with conflicting requests from teams. FPF reserves the right to schedule games at any possible time slot/location on the dates indicated below in order to avoid conflicts for players playing on multiple teams.
Players can feel comfortable planning their personal schedules around these dates as they will not change.
--
Vous trouverez ci-dessous deux tableaux contenant des informations sur le calendrier des séries éliminatoires de printemps 2019.
La FPF construit de manière stratégique son calendrier de séries éliminatoires de sorte que toutes les plages horaires possibles pour chaque tour de chaque division soient limitées à une date. De cette façon, il n'ya pas de confusion ni de problèmes de demandes conflictuelles d'équipes. La FPF se réserve le droit de programmer les matchs à toute heure et à tout emplacement possibles aux dates indiquées ci-dessous afin d'éviter des conflits pour les joueurs évoluant dans plusieurs équipes.
Les joueurs peuvent se sentir à l'aise de planifier leur horaire personnel autour de ces dates car ils ne changeront pas.
Sunday, July 21
Division D-1 Divisional Round
Division D-2 Divisional Round
Monday, July 22
Division C Divisional Round
Division E-1 Divisional Round
Tuesday, July 23
Division E-2 Divisional Round
Sunday, July 28
Division B Quarterfinals
Division E-1 Quarterfinals
Division E-2 Quarterfinals
Monday, July 29
Division C Quarterfinals
Division Co-Ed 1 Quarterfinals
Division Co-Ed 2 Semifinals
Tuesday, July 30
Division D-1 Quarterfinals
Division D-2 Quarterfinals
Division A Quarterfinals
Wednesday, July 31
Division A Quarterfinals
Sunday, August 4
Division B Semifinals
Division C Semifinals
Division E-1 Semifinals
Division E-2 Semifinals
Division Co-Ed 1 Semifinals
Monday, August 5
Division A Semifinals
Division D-1 Semifinals
Division D-2 Semifinals
Sunday, August 11
Division Co-Ed 2 Championship @ 1 pm
Division Co-Ed 1 Championship @ 2:05 pm
Division E-2 Championship @ 3:10 pm
Division D-2 Championship @ 4:20 pm
Division A Championship @ 5:30 pm
Division D-1 Championship @ 6:40 pm
Division C Championship @ 7:50 pm
Division B Championship @ 9:00
Div E-1 Championship @ 10:05 pm
Below is a breakdown of the locations and possible timeslots for all of the dates.
(Note DR: Divisional Round, QF: Quarterfinals, SF: Semifinals)
DATE
DAY
DIVISION / ROUND
LOCATIONS

21-Jul

SUNDAY

D1 DR

D2 DR

Lachine 6-10 (8 Games);

22-Jul

MONDAY

C DR

E1 DR

Papineau 8-11 (8 Games)

23-Jul

TUESDAY

E2 DR

Brossard 7:30 -11:30 (8 Games)

28-Jul

SUNDAY

E1 QF

E2 QF

B QF

Lachine 6-11 (10 Games);

29-Jul

MONDAY

A QF

C QF

Co-Ed 2 SF

Co-Ed 1 QF

Papineau 8-11 (9 Games)

30-Jul

TUESDAY

D1 QF

D2 QF

Brossard 7:30 -11:30 (8 Games)

4-Aug

SUNDAY

B SF

E1 SF

E2 SF

Co-Ed 1 SF

C SF

Lachine 6-11 (10 Games)

5-Aug

MONDAY

A SF

D2 SF

D1 SF

Papineau 8-11 (5 Games)

11-Aug

SUNDAY

CHMAPIONSHIP FINALS - 9 GAMES

Brossard 1-11 (9 Games)